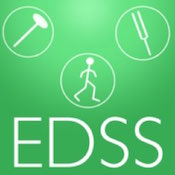 Easy EDSS Score
Discover an easy way to rate EDSS Score in MS
This app has been selected for presentation in ECTRIMS'2015 congress in Barcelona!
A simplified method to calculate EDSS score in multiple sclerosis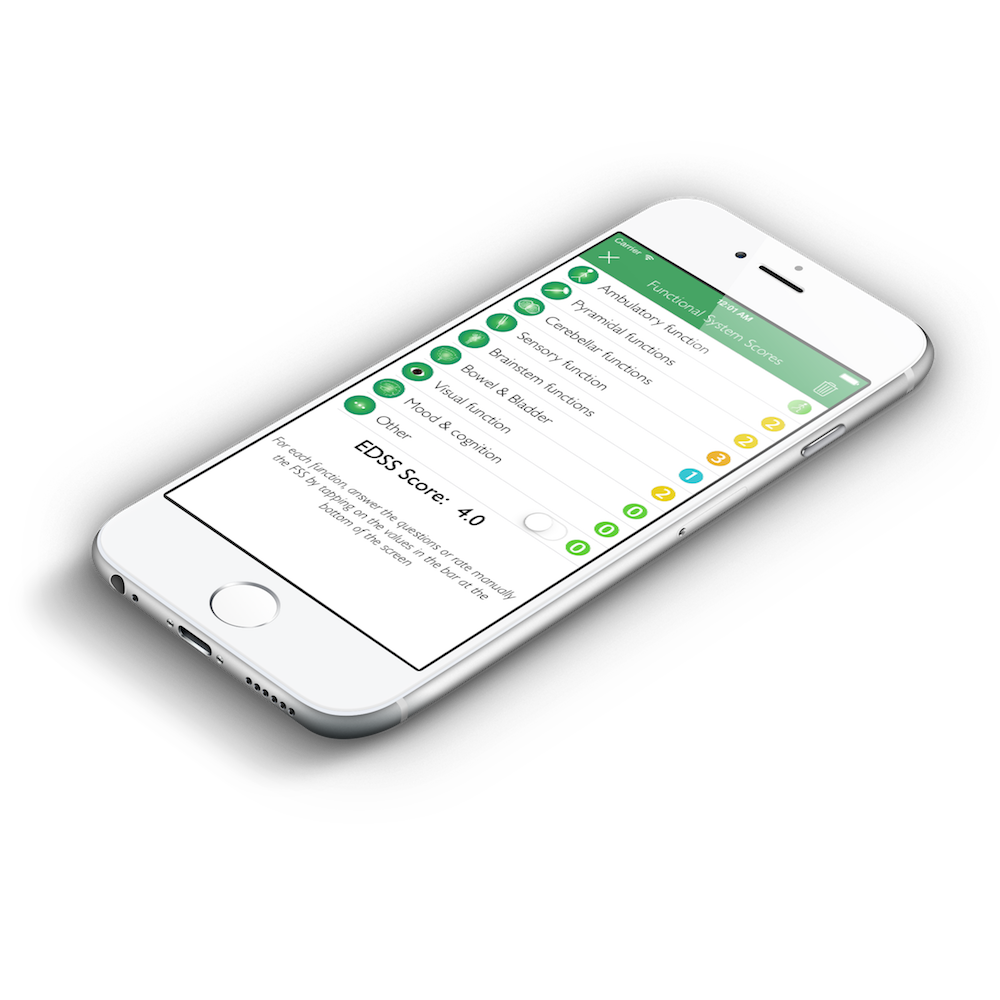 EDSS score is usually considered as the gold standard for disability evaluation in MS patients in daily practice as well as clinical trials.
EDSS rating is highly variable between raters because of subjective ratings.
Moreover, several functional system scores (FSS) ratings can be considered as complex (such as visual or sensitive FSS), which can lead to rating mistakes.
Easy EDSS score allows the user to get an automated evaluation of EDSS score by simply describing clinical examination
---
Rate EDSS in a few simple steps
Discover the user interface in the screenshots below
Main menu

Start by selecting the patient's ambulatory function

Rating ambulatory function

EDSS score can be quickly determined for patients with limitation of walking distance

Automated FSS calculation

Our automated FSS rating method allows a fast rating and reduces the risk of errors. Manual selection of FSS score is also possible in the bottom bar

Automated EDSS rating

All the FSS and the EDSS score are displayed in a clear summary table
---
Discover our automated method for easy FSS rating
You can see below classical definitions of the EDSS functional system scores.
Just pass over the images to discover the automated rating method included in the app!